What Makes Olori Bags So Special?
Craftsmanship
Elevate your wardrobe with superior craftsmanship. Olori handbags are made with premium leather combined with luxurious aso-oke, a traditional African textile handwoven in batches by local African artisans using techniques that have been passed on for generations.  
Heritage
What better way for you to enjoy the beauty of African fashion in your everyday life? Celebrate and appreciate the rich history and heritage of African culture in every Olori handbag.
#CulturalAppreciation
Legacy
Look good, feel good, and do good: with every purchase, you are joining hands with women all over the world to support the economic empowerment of local, women-owned businesses in Africa and the education of girls in under-served African communities. 
Customer Reviews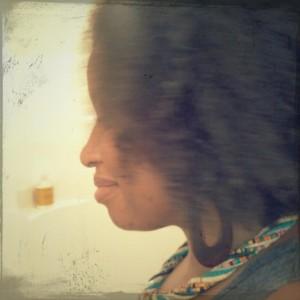 BG
03/29/2021
Brittney G.

United States
06/18/2020
Robbin K.

United States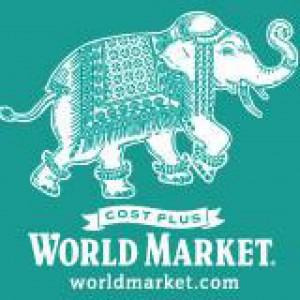 CP
06/09/2020
Cathy P.

United States
1 for me, 1 for every girlfriend I know
THE MOST GORGEOUS CHARM EVER. THANK YOU FOR MAKING!!! I gifted to this to a neighbor and white ally. And have my charm on my daily bag as well. It's gorgeous and totally representative of how I see myself and Black, white, and other allies in this movement towards equality and a more just, anti-racist world. Thank you for directing 100% of the proceeds to the Minnesota Freedom Fund, Black Lives Matter and NAACP LF. AND DID I MENTION HOW GORGEOUS IT IS? It makes any basic, everyday bag POP. More statement charms, please!!!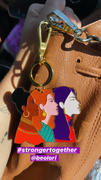 "I was inspired to start Olori by the beautiful cultures of my people. Growing up in Nigeria, I was always surrounded by traditional prints and textiles symbolic of deep roots and stories so dear to my people. I have always admired the art and craftsmanship behind them. By incorporating traditional African fabrics into contemporary designs, my mission is to invite people to experience the beauty of African cultures, giving them a place at the world stage and making them accessible to women all over the world."
- Tomide Awe (Founder, Olori)